7KW 11KW 22KW column type AC EV Charger
7KW 11KW 22KW column type AC EV Charger
● Delicate appearance, simple operation, convenient installation;
● High efficiency, reliable and stable performance;
● Friendly interaction interface, 4.3-inch color touch screen(optional);
● Home charger is the single-phase 7/11/22kW AC charger with maximum 16A/32A output current, specially designed for private use.
● Support type1,type2 ,Chademo,GB/T connector(or socket)optional;
● The charger is equipped with RFID card function for ID authentication to prevent theft of electricity.
Only the user with RFID card has access to the charging.
● Support OCPP1.6J/Ethernet/3G/4G/WIFI/Bluetooth telecommunication(optional)
● Support Swipe card/ Scan QR code/input password to charge (optional)
● Adopt platinum housing
● Logo,color ,functions ects are customizable
● CE ROHS certified
Description
Technical Data
Download
Video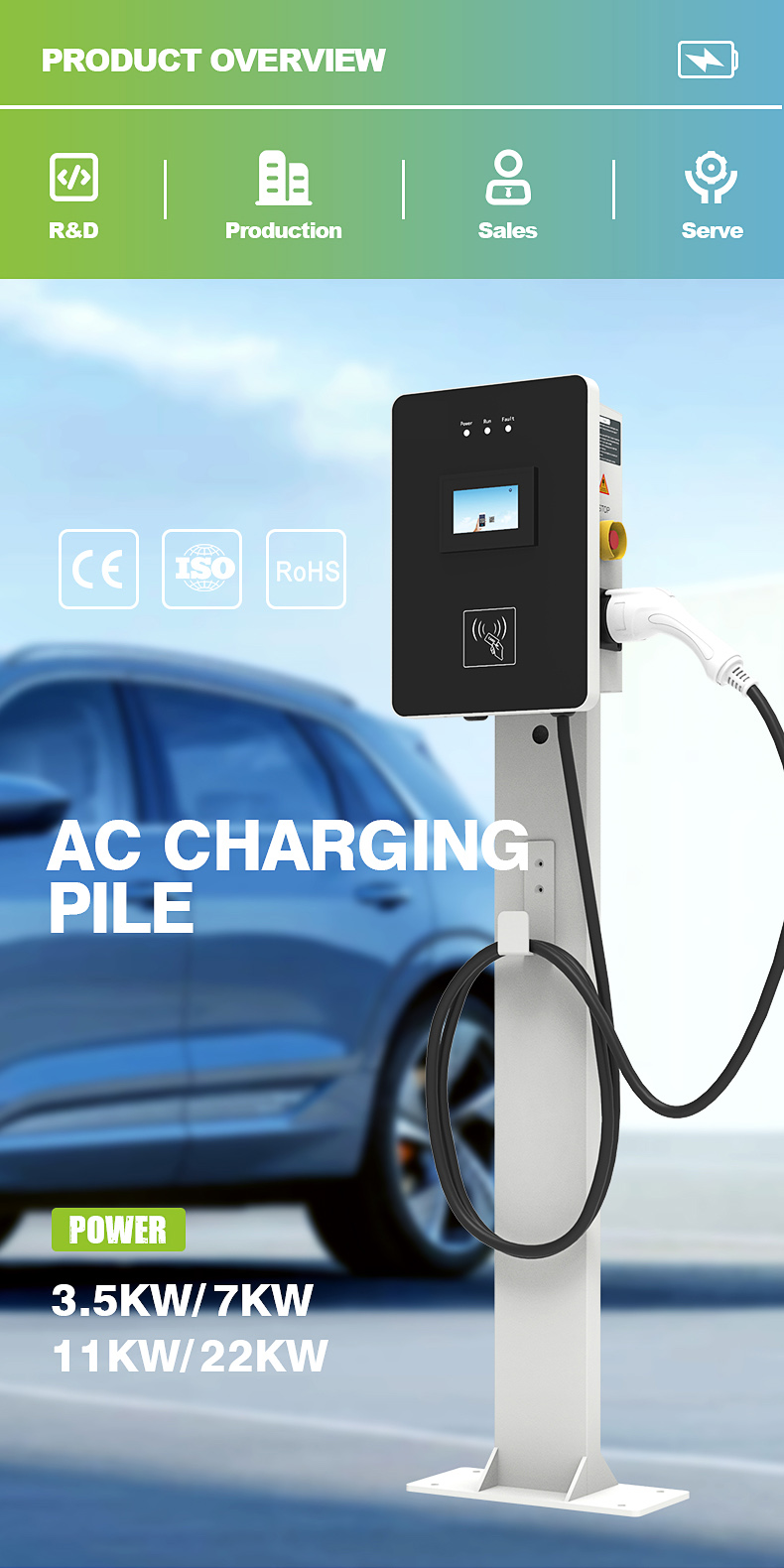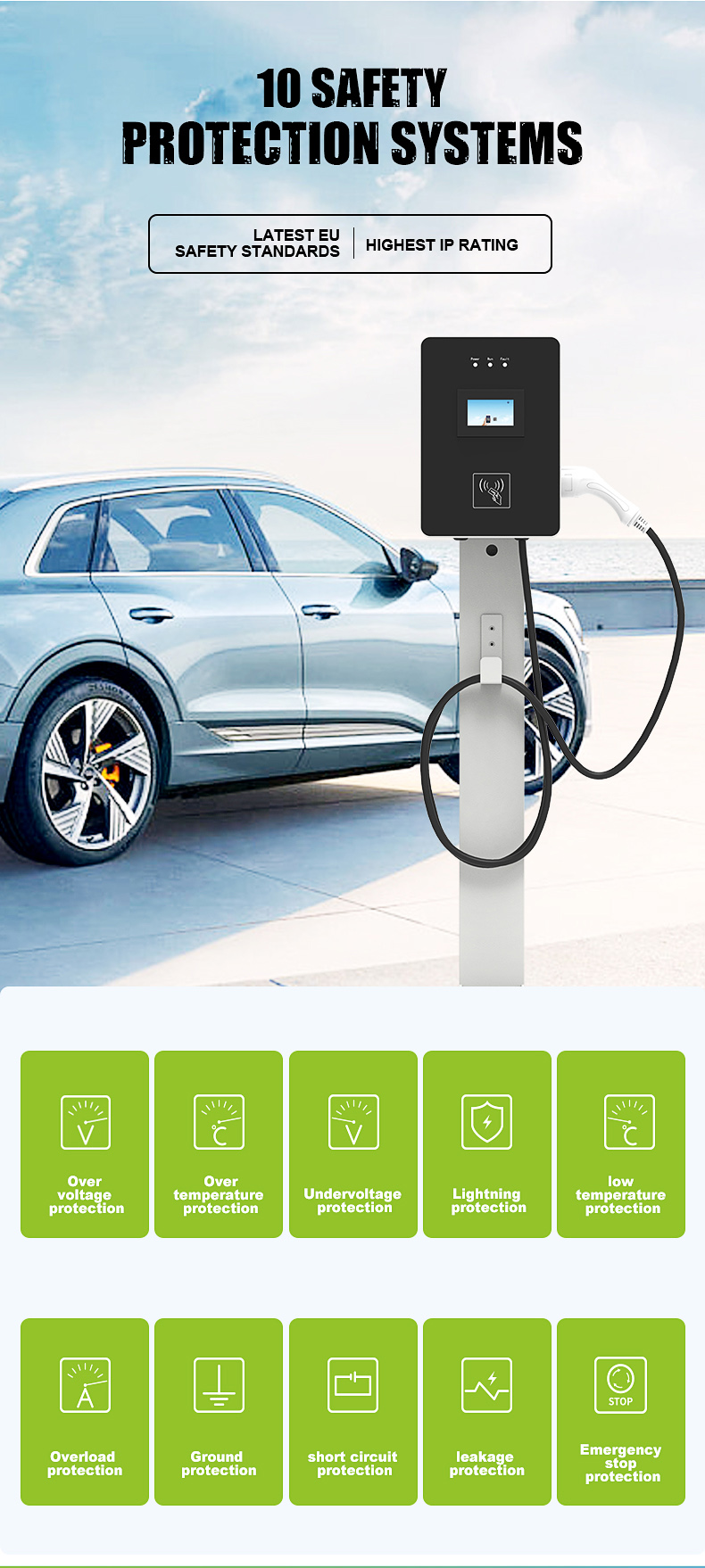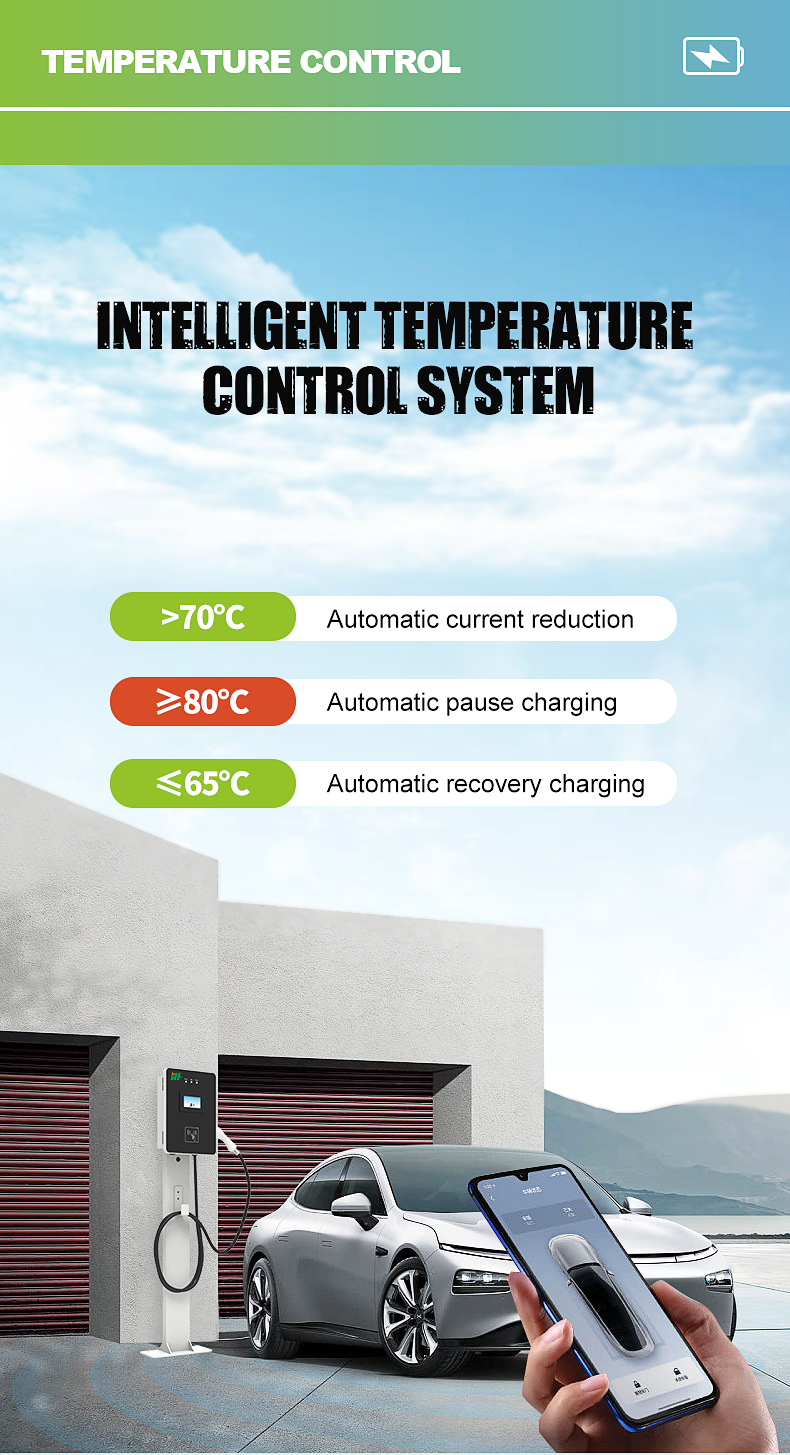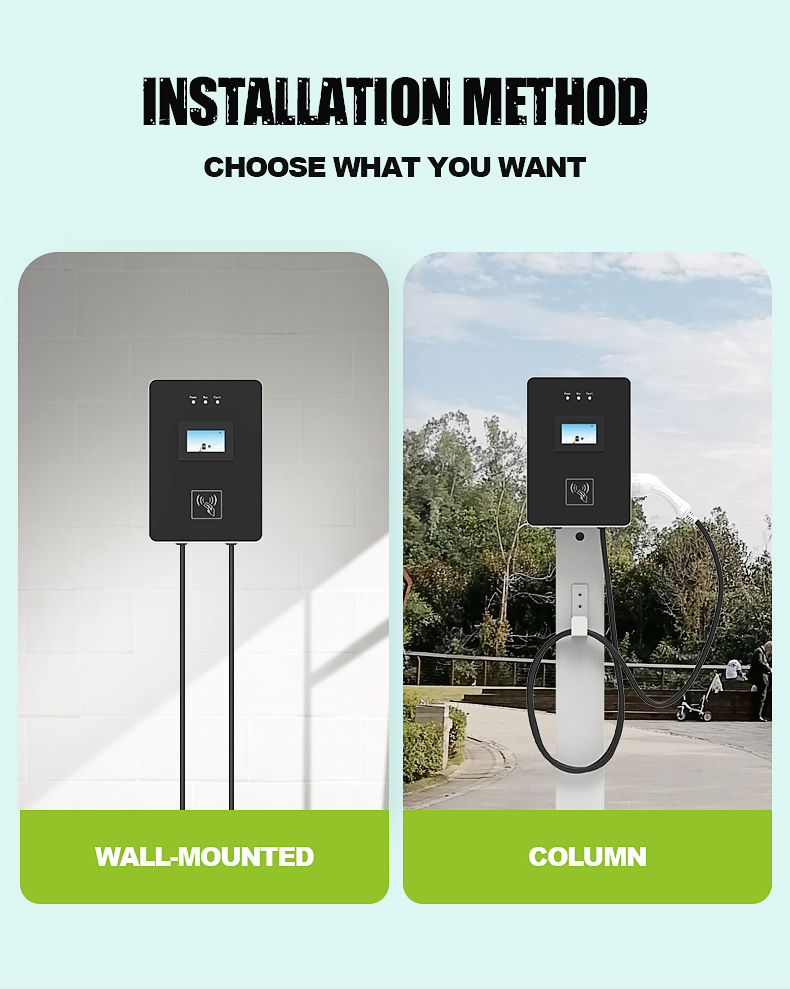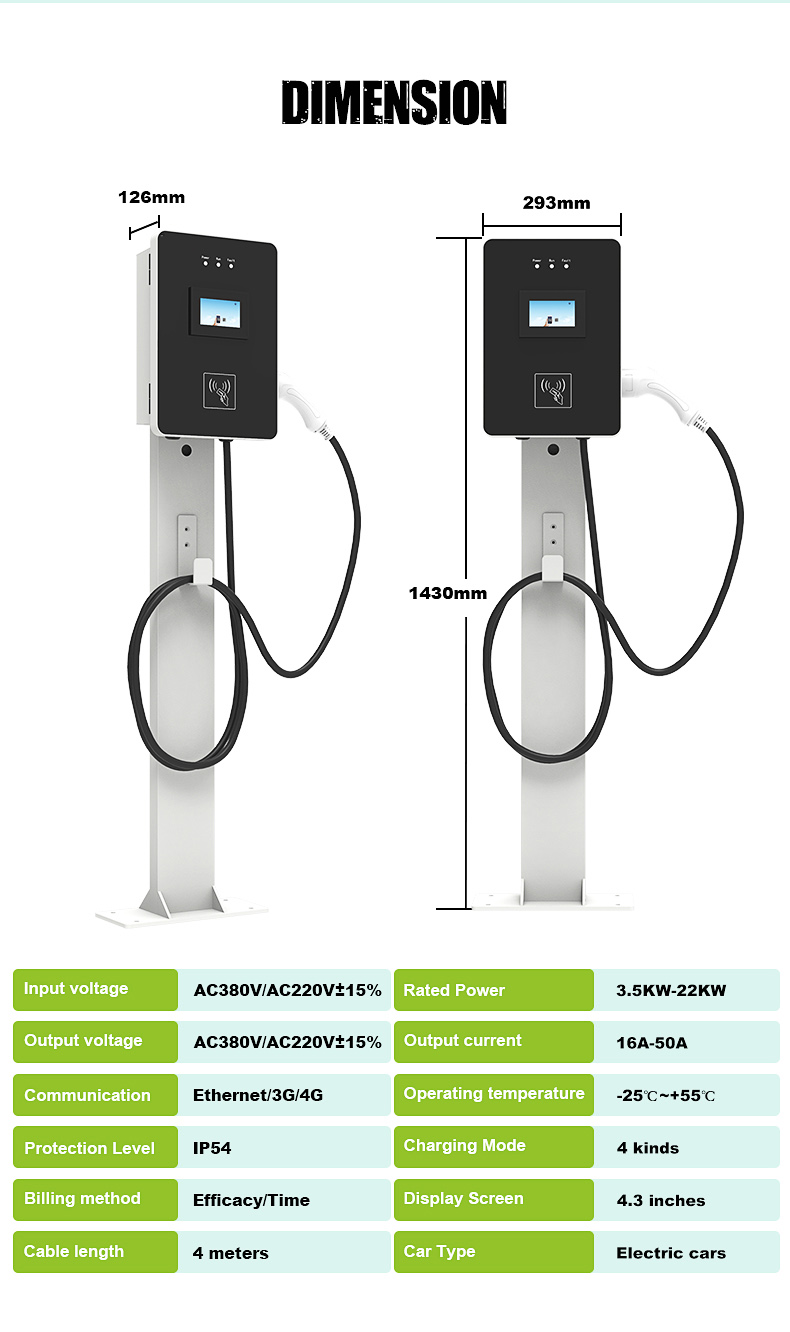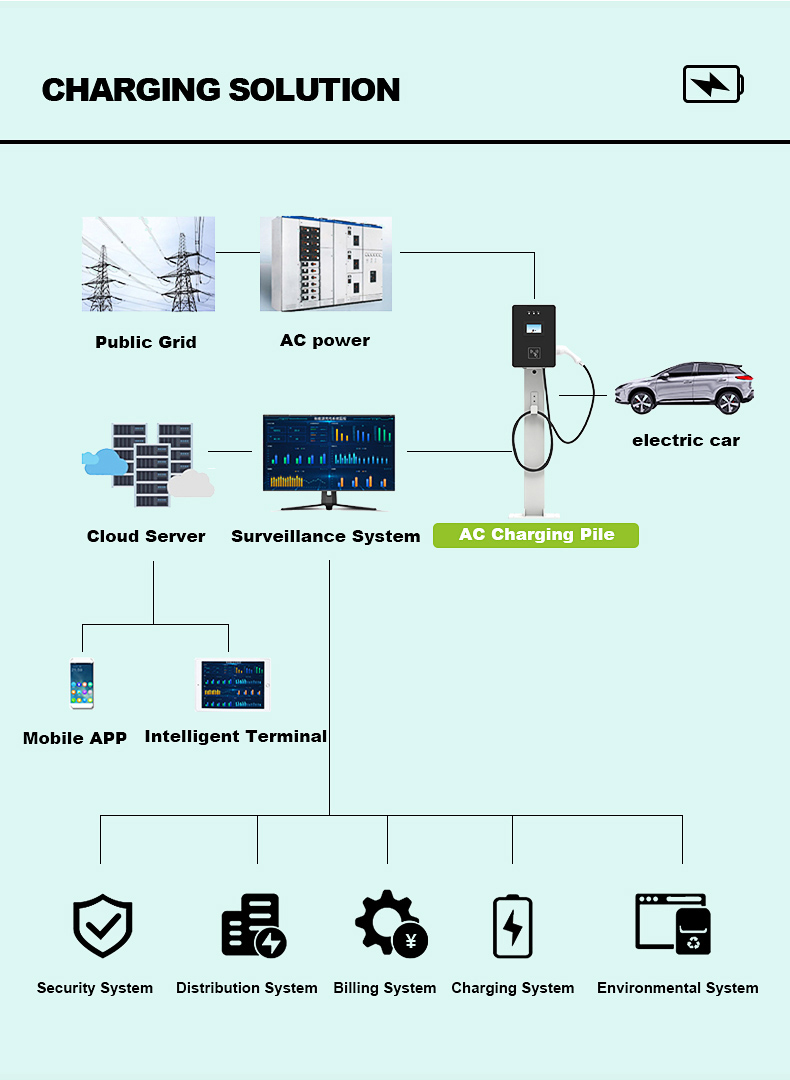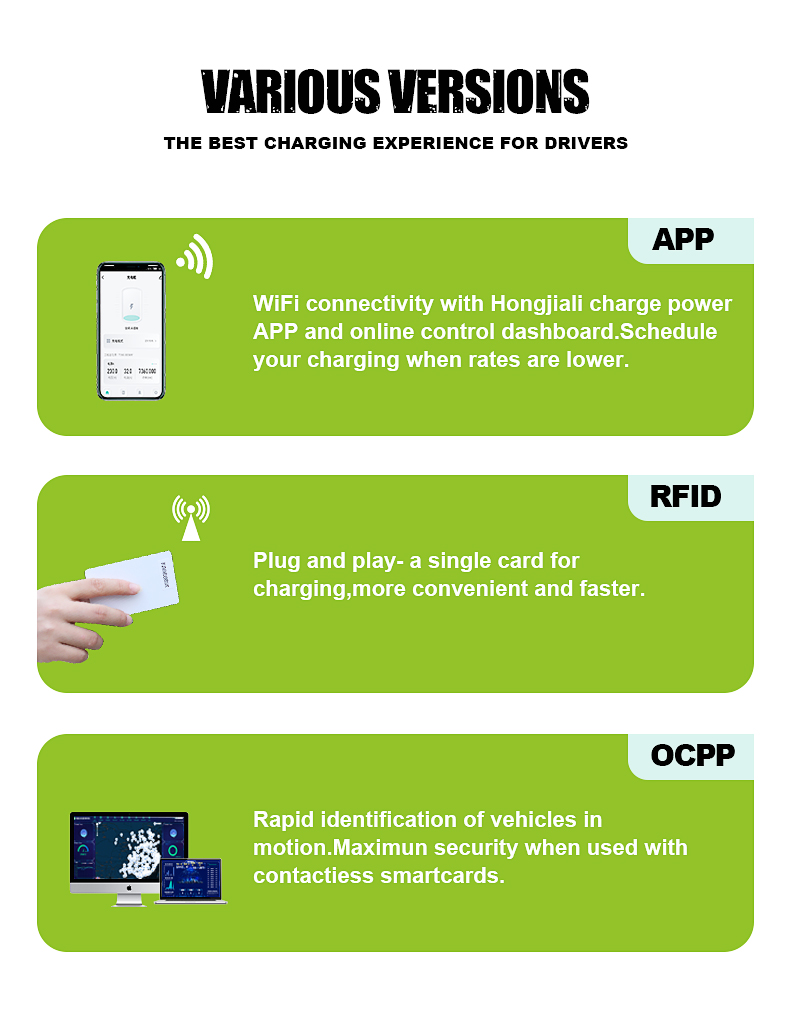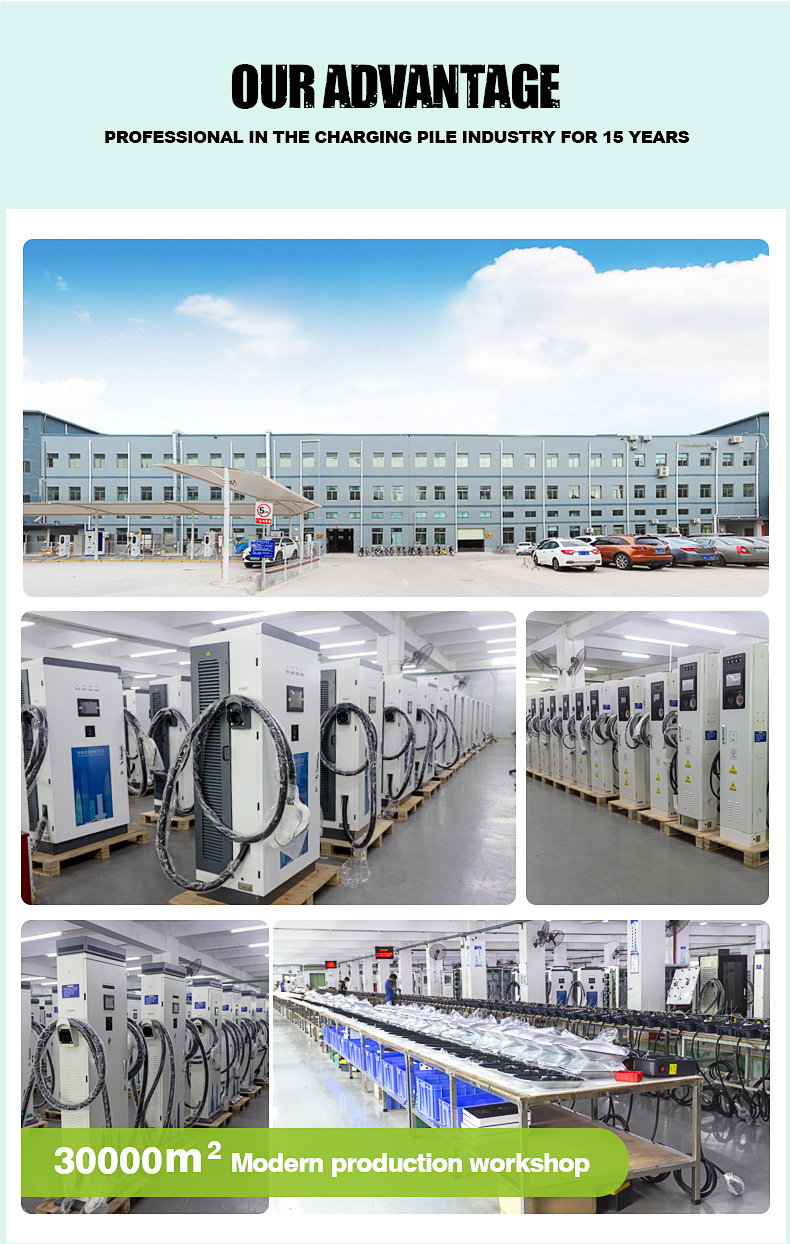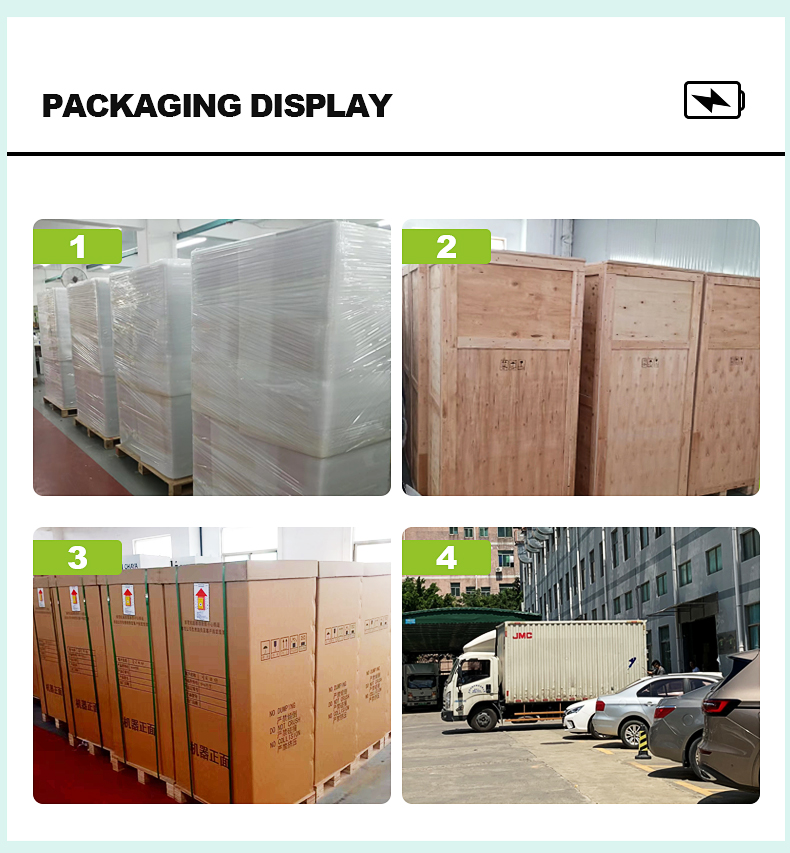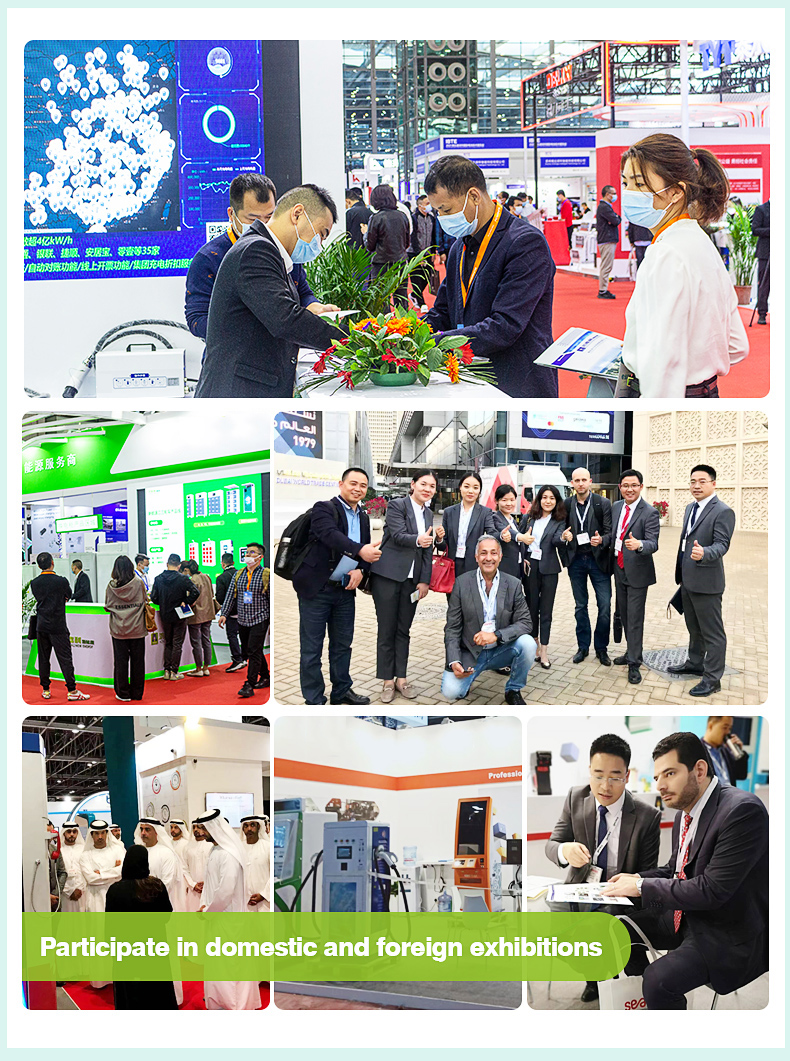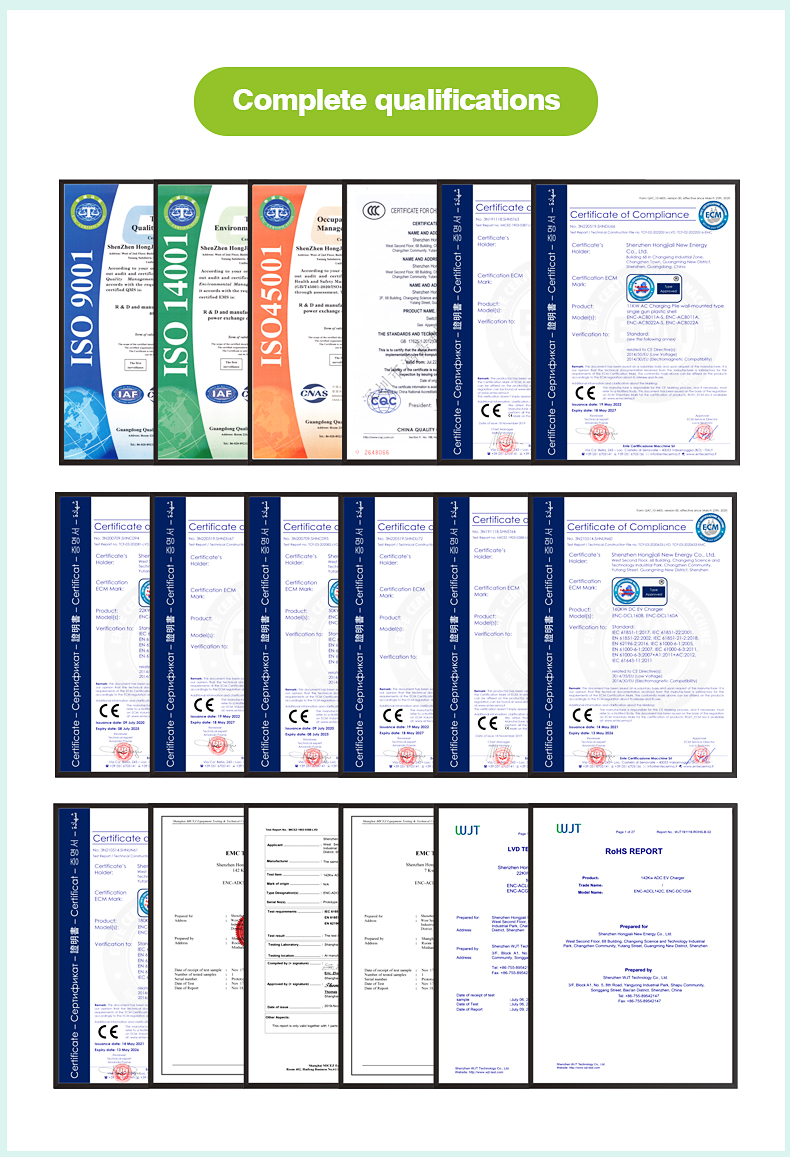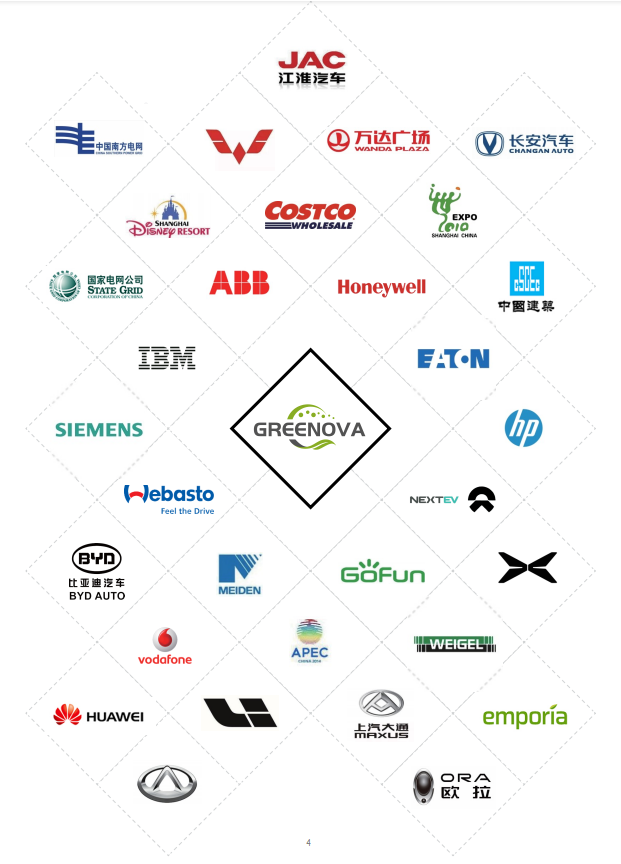 Model

GNS2-ENC/AC007

GNS2-ENCAC011

GNS2-ENCAC022

Power Input

Input Type

1-Phase

3-Phase

3-Phase

Input Wiring Scheme

1P+N+PE

3P+N+PE

3P+N+PE

Rated Voltage

220VAC±15%-Euro

240VAC±15%-US

380VAC±15%-Euro

240VAC±15%-US

AC380V±15%

Grid Frequency

50Hz or 60Hz




Power Output

Output Voltage

220VAC±15%-Euro

240VAC±15%-US

380VAC±15%-Euro

240VAC±15%-US

AC380V±15%

Maximum Current

0-32A

0-16A

0-32A

Rated Power

7KW

11KW

22KW

User Interface

Charge Connector

Type1 ,Type 2 ,GB/T or ChadeMo for optional

Cable Length

5m or Optional

LED Indicator

Green/Blue/Red

LCD Display

4.3 Inch Touch Color Screen(Optional)

RFID Reader

ISO/IEC 14443 RFID Card Reader

Start Mode

Plug&Charge/RFID Card/APP

Communication

Backend

Bluetooth / Wi-Fi /Cellular(Optional) / Ethernet(Optional)

Charging protocol

OCPP-1.6J

Safety and Certification

Energy Metering

Embedded Meter Circuit Component With 1% accuracy

Residual Current Device

DC 6mA+Type A AC 30mA

Ingress Protection

IP54

Impact Protection

IK10

Cooling method

Natural Cooling

Electrical Protection

Over/Under Voltage Protection,Over Current Protection, Short Circuit protection, Over/Under Temperature Protection,Lightning Protection,Ground Protection

Certification

CE Rosh

Certification and Conformity

IEC61851-1,IEC62196-1/-2,SAE J1772

Environment

Mounting

Wall-mount/Pole-mount

Storage Temperature

-40℃ - +85℃

Operating Temperature

-30℃ - +50℃

Max. Operating Humidity

0-95%,Non-condensing

Max. operating altitude

2000m

Mechanical

Product Dimension

418mm*293mm*140mm(W*D*H)

Package Dimension

490mm*345mm*229mm(W*D*H)

Weight

7.5kg(Net ) / 17.5kg(Gross)

Accessory

Cable Holder,Pedestal(Optional)